Mast Cell Activation Disorders
Mast Cells Gone Awry
Even though it was one of the first immune cells described in the late 1800s, most medical professionals are only familiar with two notions about mast cells: Mastocytosis and allergies. Mastocytosis' increasing diagnoses reflects that by the turn of the 21st century, a growing number of patients' practitioners were reporting hypersensitivity reactions, that contrarily were not associated with mastocytosis or allergy driven inflammation, as mastocytosis. The Mastocytosis Working Group of the World Health Organization put forth criteria to give a name to patients experiencing signs and symptoms of Inappropriate mast cell action: Mast Cell Activation Syndrome (MCAS). MCAS can range from mild to protean: recurrent episodes of bloating, nausea, abdominal cramping and diarrhea, mild itchy skin, and nasal congestion to anaphylaxis, life-threatening hypotension, unexplained arrhythmias, and neurocognitive changes (brain fog) and mood disorders.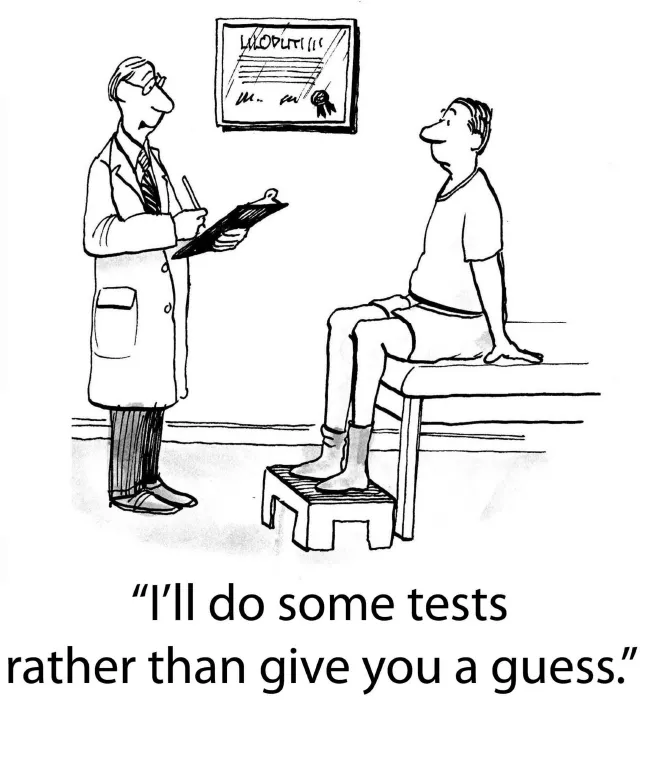 The diagnosis of mast cell activation syndrome is appropriate if:
• one has typical signs or symptoms affecting at least two organ systems (urticaria and food sensitivities; recurrent headaches and asthma; anaphylaxis and brain fog);
• response of clinical symptoms to agents that attenuate mast cell mediators (over the counter histamine blockers, for example)
• a substantial transient increase in serum total tryptase level or an increase in other mast cell-derived mediators, such as histamine or prostaglandin D2 (or their urinary metabolites)
" [Allergy/Immunology] is an important branch of medicine ...
Unfortunately such a service has not developed in most medical centers. [Mast cell mediated disorders] now cause problems of increased complexity and commonly involves several organ systems, so patients are often referred to a succession of different specialists, resulting only in confusion.
Royal College of Physicians, 2003
Mast cell activation syndrome can be treated, if recognized. Let us help you check for misbehaving mast cells or another disorder, that may be contributing to your symptoms, by hearing your story, reviewing your medical odyssey and then ordering appropriate testing. With a better working diagnosis and a tailored plan of action, you will have the tools to take steps to better health.