Welcome!
---
Comprehensive Allergy & Asthma Care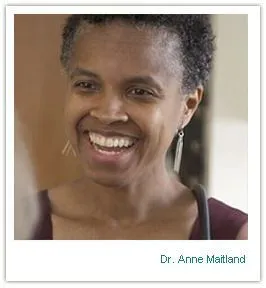 Do not let disorders and dysregulation of the immune system stop you from feeling well, being active and sleeping peacefully through the night.
Our experts can diagnose and design treatment plans to help you feel better. We strive to provide comprehensive care for those coping with sinus problems, allergies, cough or recurrent infections. By integrating state-of-the-art care with a holistic approach, you will emerge from a consultation rejuvenated and feeling better.
Podcast: Re-educating Mast Cells

Click here: Symposium Introduction and Agenda

TRANSFORMING EHLERS-DANLOS SYNDROME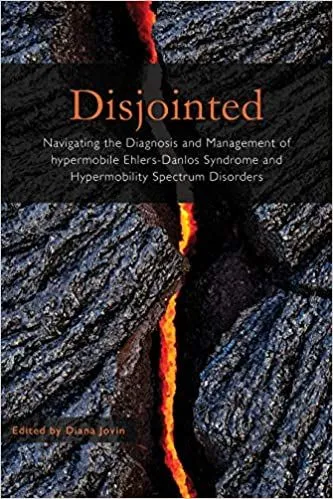 Disjointed Navigating the Diagnosis and Management of Hypermobile Ehlers-Danlos Syndrome and Hypermobility Spectrum Disorders
Mast Cell Activation Disorder